Professional translators, interpreters and copywriters to help you achieve your international goals
Rely on our experts to attract and retain your customers, also through virtual meetings with interpreters.
Companies that have relied on us: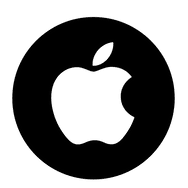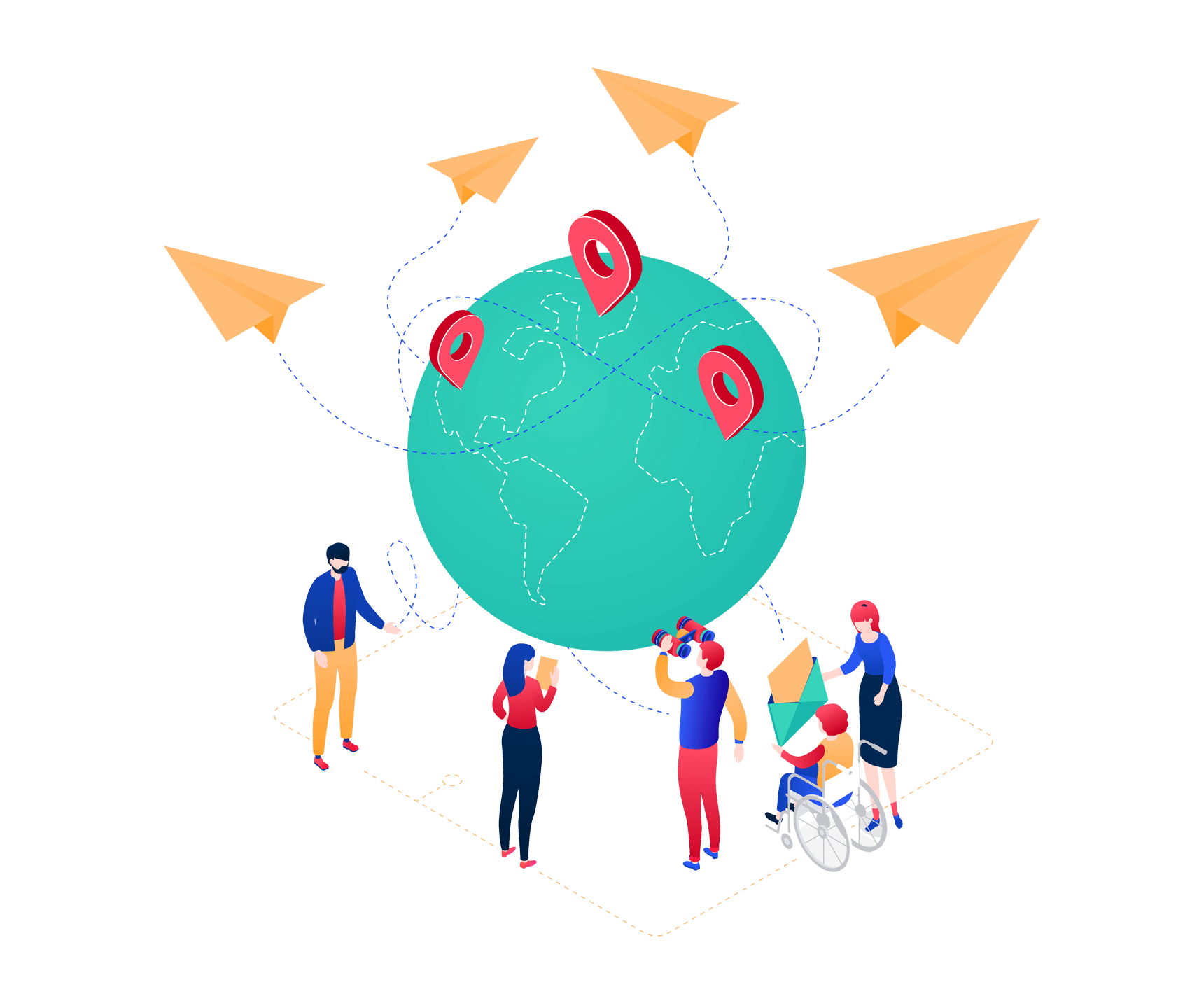 A team specialising in languages and copywriting:
A translation and copywriting company that deals directly with you.
Specialised translators, interpreters and copywriters who adapt to your needs, not vice versa.
The same level of professionalism, high standards and speed that you offer your clients.
Perfectly adapted texts and translated content to increase the visibility and accessibility of your products and services in international markets, while attracting new customers.
Quality content at the right price. You do not want to review, waste time or incur additional costs.
Let us help you on this journey!
Orion Translations gives you access to a team of professional, native-speaking translators, interpreters and copywriters. We understand what it means to work for companies and organisations, while delivering quality work at the right price.
We adapt to your needs and help to ensure that your texts and content are translated and written to perfection. We can help you gain greater visibility and access to foreign markets.
At Orion Translations, our team of professional native translators and accredited interpreters are able to understand the cultural nuances of local languages that can easily alter the meaning of a translation and form the perfect alliance with your business.
With over 14 years of experience, Orion Translations understands the growing need for translation services as the business world continues to globalise, whether it is to forge alliances abroad or to expand your market and reach new customers.
We have a multicultural team of sworn translators and interpreters working in over 25 languages, translating both sworn and non-sworn documents in a wide range of fields.
This is what we can assist you with
Over 14 years of experience working with large international companies
We know that businesses value experience and an element of reassurance. We have been working with teams like yours for over fourteen years in an exceptional way.
We handle more than 25 languages
We have a multicultural team of translators, sworn interpreters and copywriters who specialise in all subject areas and work in over 25 languages. Click here to find out more.
What if you have a special requirement?
If you have a special requirement that goes beyond the 25+ languages we offer, no problem. Just contact us, tell us what you need and we will help you get it.
And not just translations
Not everything is translation. We can also help you write your content, proofread and revise your existing documentation, and find the most suitable consecutive and simultaneous interpreters for your company, both in person and virtually.
We already assisted these companies in their language endeavors
Felip Bergada
Head of Digital PerformanceBCN
Havas Media (Ecselis)
Orion Translations has always provided us with an impeccable and unparalleled service of high quality and speed. Today we live in a completely globalised world and I fully agree with their philosophy that translating and localising your content into different languages is an excellent option to open up the international market and attract more clients from all over the world.
I would definitely recommend their services.
Rafael Mendiri
International Marketing
Warner Music Group
Orion Translations is run by professionals with whom I have had the pleasure of working for many years. Most recently we have worked together during my time here at EMI, Parlophone Records and Warner Music Spain, for whom they have provided English to Spanish translation services with very satisfactory results.
I will certainly be working with them again on future projects.
Roque Grau
Business Development Director
Phoenixdarts Europe
We have had the pleasure of working with Orion Translations to our complete satisfaction and they are our reference language service provider. We work in several markets around the world and with many different languages. Orion Translations have helped us immensely with very technical and complex translations.
I highly recommend their services.
Grace Livingston McLeod
Tourism Director
Calella City Council – Tourism Department
We have worked with Orion Translations for many years and they have always translated every document into every language we required perfectly and quickly. Apart from being competent and professional, they are also a pleasure to work with.
Thank you Orion Translations!
And they were not the only ones! Have you heard of our other major clients?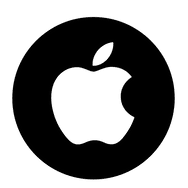 These are the fields in which our professional translators work    
Sworn Translations
Diplomas
List of qualifications
Marriage certificates
Criminal records
Birth certificates
Testaments, etc.
Technical and Business Translations
Manuals
Patents
Product catalogues
Licences
Safety Data Sheets
Technical regulations
Annual and audit reports
Contracts
Business communications
Reports / presentations
Marketing strategies
Copywriting and Interpretation
Subtitles
Dubbing
SDH (Subtitles for the
subtitles)
Voice-over
Audio Transcription
Simultaneous interpreting
Consecutive interpreting
Liaison interpreting /
accompaniment
Copywriting for websites / articles
Conference interpreting
Interpreting for meetings both offline and online through platforms such as Zoom, Microsoft Teams, Google Meet and similar
Advertising, Websites and Reviews
Catalogues
Advertising brochures
Market research
TV commercials
Blogs
Content management
Manuals
Intranets
Advertisements
Proofreading
Transcription of texts
Spelling correction
Grammar
Please feel free to ask for a quote
Simply attach the texts you would like to have translated and we will reply with a quote within 24 hours.
In how many languages do you offer translations?
We provide translations in more than 25 languages: Spanish, Catalan, English, German, French, Dutch, Italian, Portuguese, Norwegian, Danish, Swedish, Finnish, Eastern European languages, Russian, Chinese, Japanese, Arabic, etc.
What if I need a translation in a different language?
No worries. At Orion Translations, we can also help you with a special request for a language that we do not normally work with. Contact us, let us know the language and the area of translation you require and we will solve any problem you may have.
Which types of texts do you translate?
We provide professional translations for all types of texts and content. This includes sworn translations by certified translators who certify that the translation is true to the original. This is essential if the translation needs to be submitted to a public body or used in an administrative procedure.
How do you calculate the quote?
The quote is calculated according to the number of words to be translated, the language into which the translation is required and the speed of delivery. Do not be tempted by a low price; quality has its price.
How would you describe your way of working?
At Orion Translations we rely on a team of accredited native translators and interpreters to work on each project. This gives us the advantage of being able to understand the cultural nuances of local languages which can easily alter the meaning of a translation.
How do I send my text or content to be translated to you?
You can add the text or content to be translated above the contact box, or simply send us an email to: email. Remember to let us know the language you need the content translated into and the delivery date. We will get back to you with a quote as soon as possible and within 24 hours of receiving your message or e-mail.
How does the copywriting service work?
Our copywriting services provide you with the services of our most skilled copywriters, who are native speakers and experienced in their respective languages. Whether it's for your internal or external communications or your digital content, our copywriters will ensure an optimised writing style to reach your customers more effectively, as well as providing advice on copywriting and SEO positioning for your digital content.
How do I get in touch with you?
You can contact us through the contact form above and by email to: [email protected], by phone at +44 203 885 0793 / +34 932 204 590, or by WhatsApp at +34 647 289 094. 
What are your deadlines?
We will agree with you on a deadline once you contact us. Please submit the documents you would like to have translated and tell us your requirements. The deadlines must be realistic, addressing your needs in a concise manner. Keep in mind that we strictly comply with the deadlines we agree upon, always with the same commitment to delivering quality results.
And what happens after delivery?
We always deliver high-quality translations that do not require proofreading, although we do provide our support should you have any doubts, questions or revisions regarding the text or content delivered.
What is your relationship with customers?
Our clients are delighted working with us because we offer them exactly what they are looking for. We are proud to say that the vast majority of our clients have become regular clients, given the quality of the service delivered and the good relationship we maintain with our clients.
Do you offer loyalty schemes?
Rather than a loyalty scheme, we work with volume discounts. The more pages you send us to translate, the better the price per page you will get. Should you have any questions, please contact us and we will be happy to answer them.
Can you guarantee the confidentiality of the documents you translate?
This is a fundamental consideration for us. We are well aware of the utmost importance of each company's documents and that their distribution can have a negative impact on the company and reduce its competitiveness. For this reason, we ensure total confidentiality of the documents or texts we translate. Where necessary, we sign a confidentiality agreement for you to have peace of mind.
In today's globalised world, it is not enough to have a website or digital project in just one language. To reach a wider audience, it is essential to offer content in multiple languages. That's where translations come in. Not only do they make your content accessible...